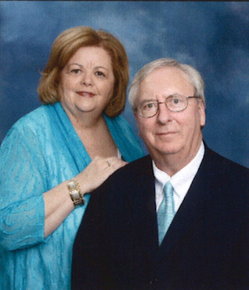 PASTOR
Rev. Frank Thomas
frankthomas @harrisbaptist.org

Originally from Spartanburg, Preacher Frank began as pastor of Harris Baptist in 1979. He has led the church to grow and be an influence in the community. He and Debbie raised their family here and they are all raising their children as a part of Harris Baptist Church.

---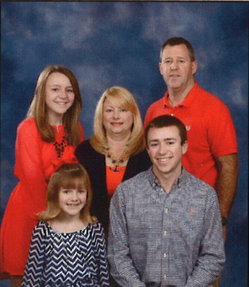 ASSOCIATE PASTOR
Rev. David Clegg
david @harrisbaptist.org

David came to Harris Baptist Church in 1996. A native of Louisiana, David served churches in Louisiana & Georgia before joining our staff. David serves as Minister of Education & Administration.

---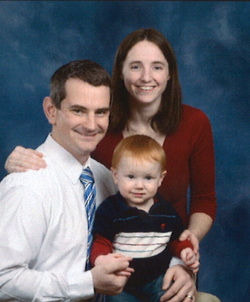 Student Minister
Rev. Ed Gidewall
ed @harrisbaptist.org

Ed is a native of Travelers Rest, and joined the staff in 2011. As Student Minister, Ed leads a growing student ministry; growing in numbers and more importantly in spiritual depth.

---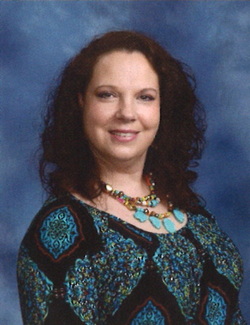 Children's Ministry Director
Julie Dykes
juliedykes10 @yahoo.com

Julie serves as a part-time Children's Minister, while working at Haven of Rest ministry in Anderson.

---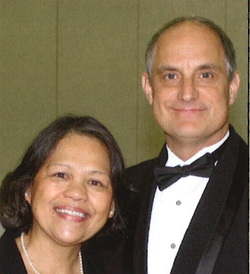 Minister of Music
Ron Bradford
bradfordron @hotmail.com

Ron Recently retired from teaching school for many years, and serves as the part-time Minister of Music at HBC.

---
Church Secretary - Caroline Callan
secretary @harrisbaptist.org

Financial Secretary - Kim Little
Kim @harrisbaptist.org

864-223-8591