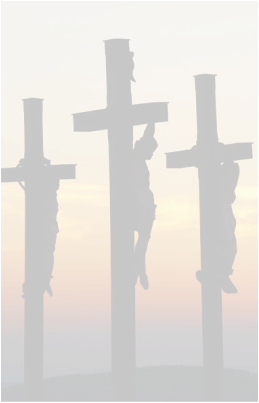 A Free Gift For You!

God wants to give you a wonderful free gift: Eternal Life. Here are some things you need to know in order to receive that gift:

1. God loves you and wants you to have a wonderful life – John 3:16 says "For God loved the world so much that he gave his only Son so that anyone who believes in him shall not perish but have eternal life." (TLB) In John 4:8b-10 Jesus said "... My purpose is to give life in all its fullness."(TLB)

2. You are a sinner – Romans 2:23 says "Yes, all have sinned; all fall short of God's glorious ideal"(TLB) Because of our sin we deserve to be separated from God for ever—"For the wages of sin is death…" Romans 6:23a

3. You can't save yourself – Ephesians 2:9 tells us "Salvation is not a reward for the good we have done, so none of us can take any credit for it." (TLB)

4. God provided a way for us to be saved -- Romans 5:8 says "But God showed his great love for us by sending Christ to die for us while we were still sinners." (TLB) Romans 6:23b says "but the free gift of God is eternal life through Jesus Christ our Lord." (TLB)

5. Through prayer you can trust in Jesus:
*Admit to God that you are a sinner.
*Express sorrow or repentance for you sinfulness.
*Ask him to forgive your sins.
*Give Jesus control of your life.
*Commit yourself to live for Him.


---