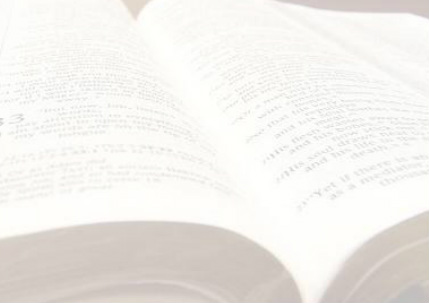 BIBLE STUDY

We offer a fully graded Small Group Bible Study Ministry (Sunday School). We study God's Word, and learn how to apply it to real life. We offer classes for everyone from Babies to Senior Adults.

Adults can choose from Coed classes for different age groups, OR classes for men and separate classes for ladies. The choice is up to you. We realize adults are in different stages of life at various ages, so the 'class ages' are recommendations. We want you to find a class in which you feel comfortable.

The MISSION of our Sunday School is "to lead people to be fully developing followers of Christ".
---